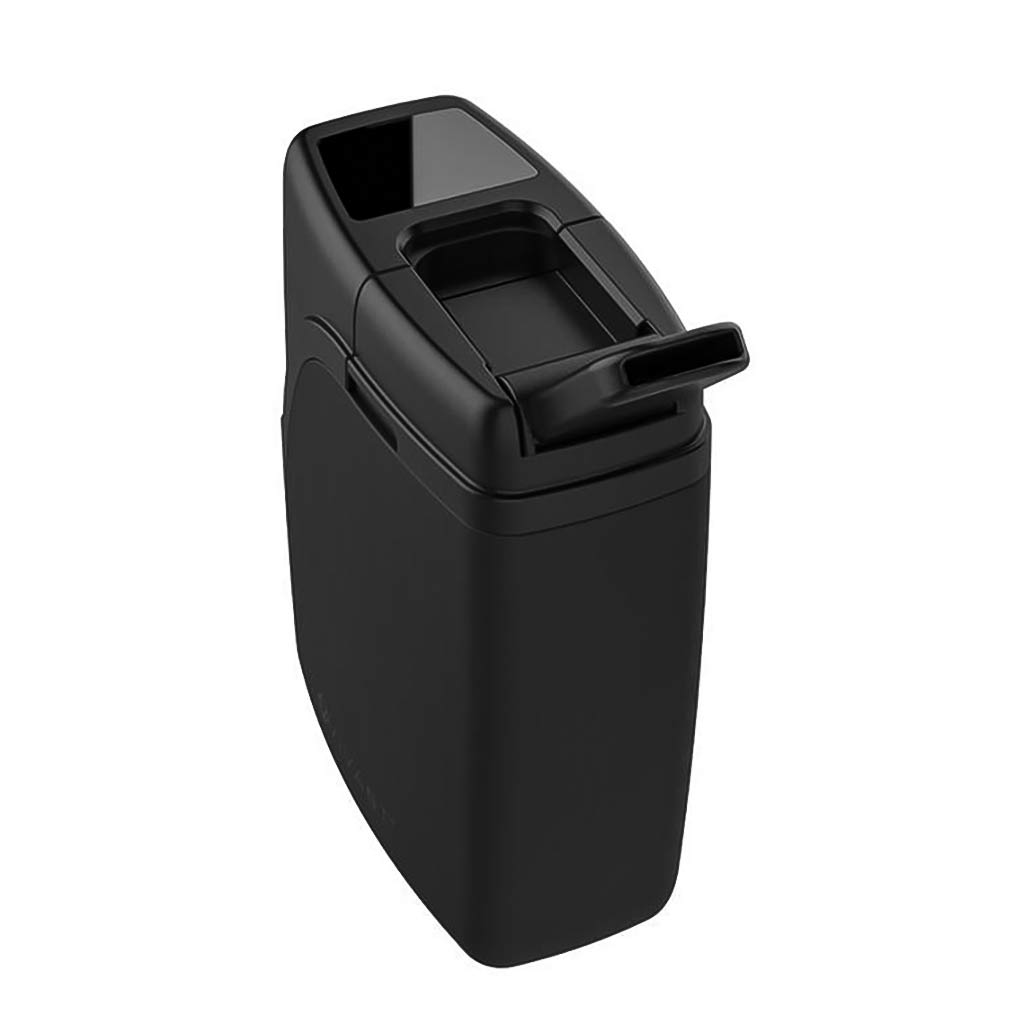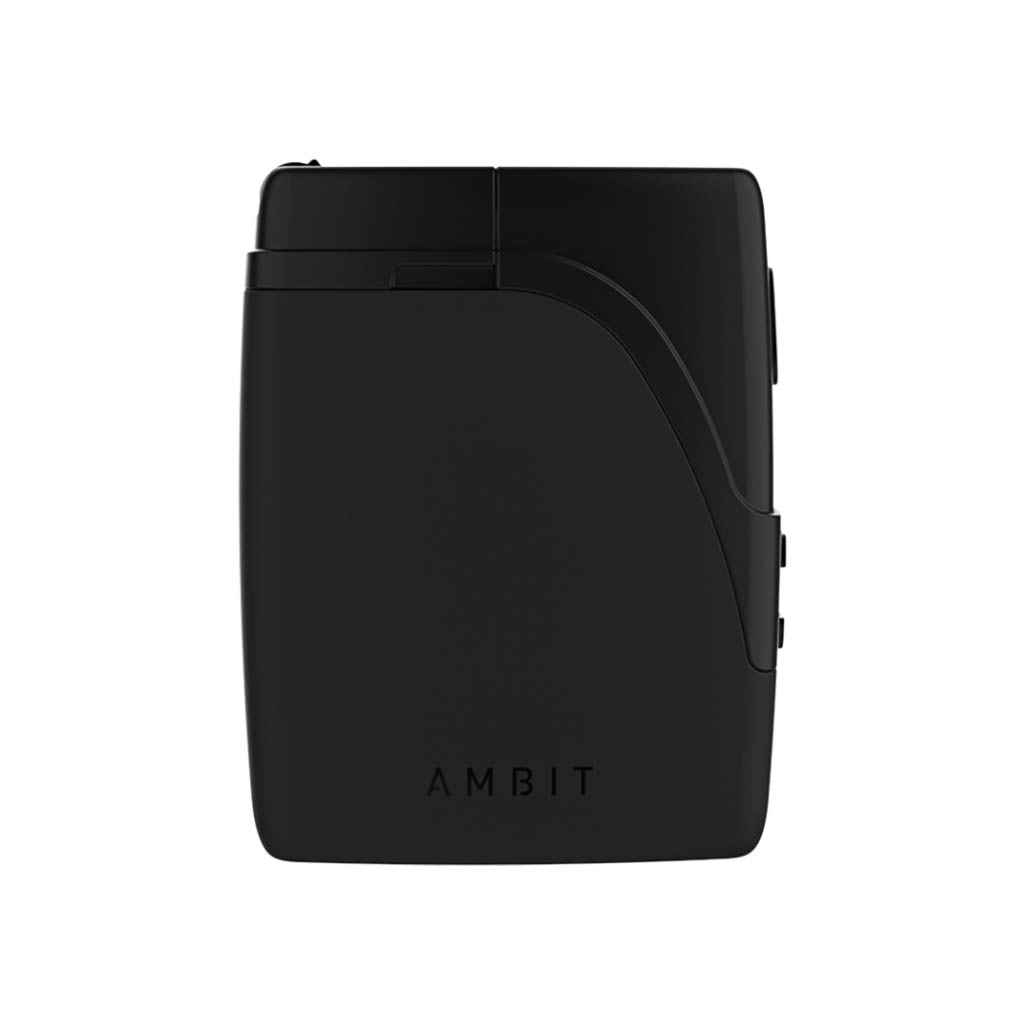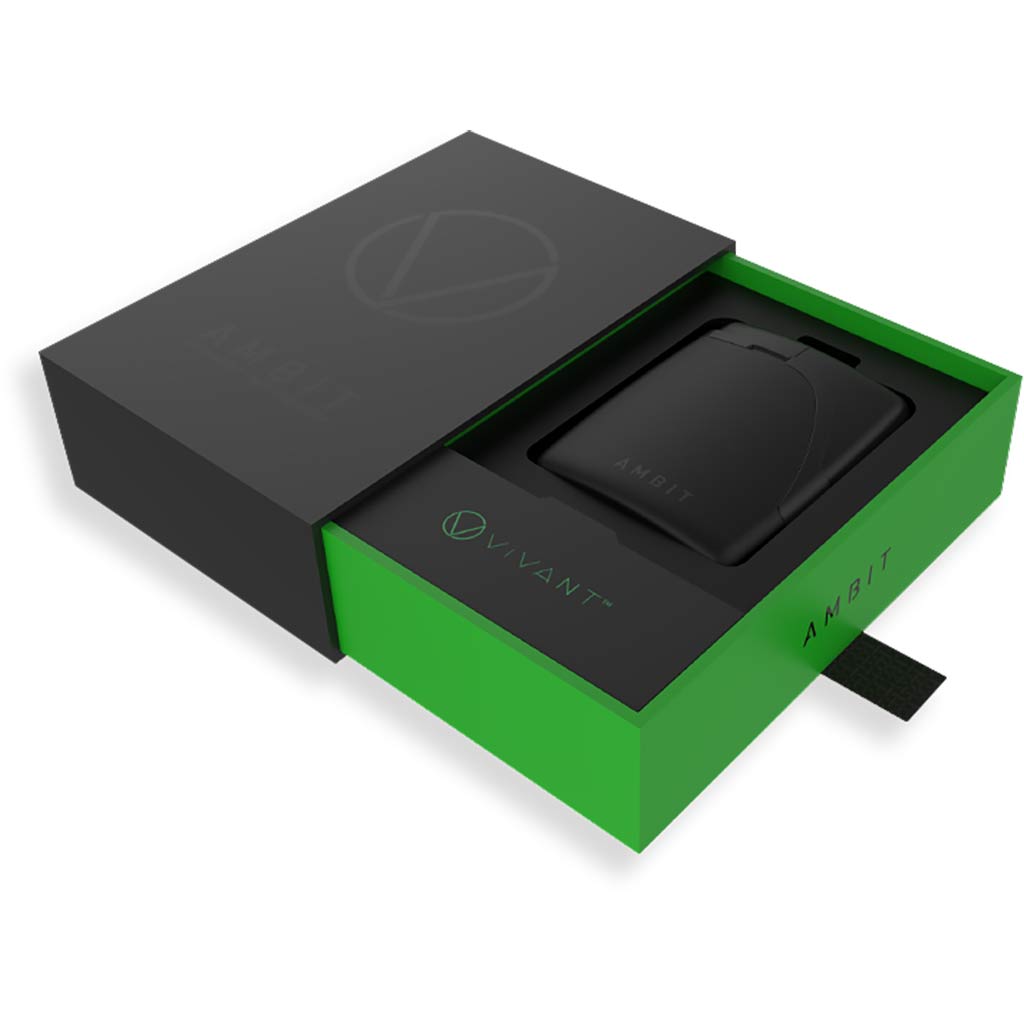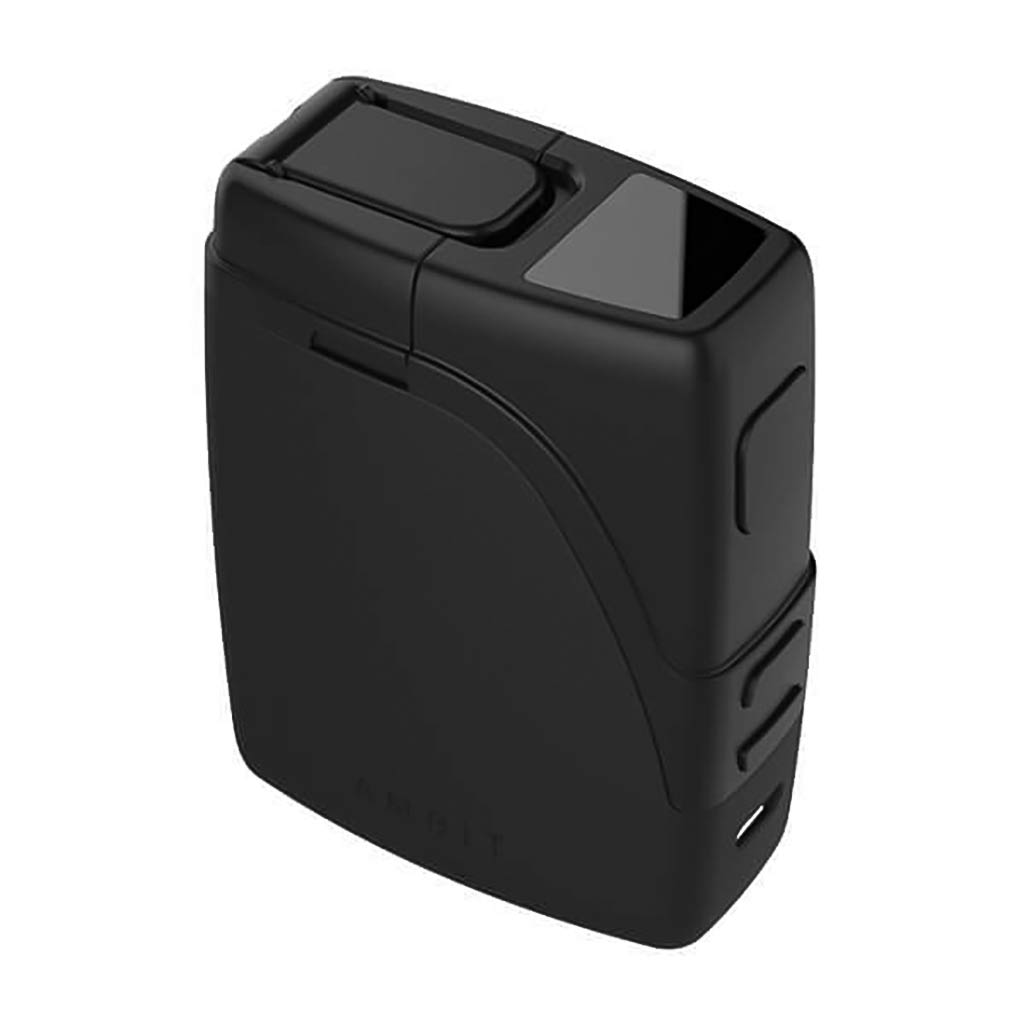 Descriptions
VIVANT AMBIT DRY HERB VAPORIZER
VIVANT AMBIT – POWERFUL, TINY IN SIZE, BIG IN PERFORMANCE, PORTABLE.
VIVANT AMBIT is a powerful dry herb vaporizer designed for discreet users seeking to elevate their vaping experience on-the-go. Designed to optimize full extraction from your flowers, VIVANT AMBIT is spearheading the industry to new levels of compact performance. Designed in Irvine California, Vivant produces advanced, high quality vaporizers that perform above their affordable price points.
DIAL IN THE PERFECT TEMPERATURE
The Ambit offers the optimum temperature range starting from 100°C and ending at 230°C (212°F – 446°F). The convection heater only needs 30 seconds to quickly heat your material.
HEALTH AND SAFETY
The mouthpiece is made from the highest quality food grade material. This combined with an isolated airpath providing you with the following advantages:
Easy Removal For Thorough Cleaning
Produces Clean and Smooth Vapor
Highest Level of Safety From Isolating Air Path From Electronics
10 SESSIONS PER CHARGE
The VIVANT Ambit can get up to 10 sessions per charge dependant on set temperature and length / frequency of draws. Battery charges fully in about 75 minutes.
CONVENIENCE
Simple Magnetic Connections Allow For Quick and Easy Attachment Of The Mouthpiece and Accessories
Flip Out Mouthpiece Creates a Stealthy Low-Profile Design
Designed With Ease Of Use In Mind Without Sacrificing Performance
FEATURES AND SPECIFICATIONS
The advantage of a high performance portable, the Vivant AMBIT, lies in its High Powered Heater and Convection / Conduction Hybrid Heating. Along with quality construction from Vivant Vaporizers.
LED Screen Display
Magnetic Mouthpiece
Intuitive User Interface – Select Your Desired Temperature
Optional Magnetic Water Pipe Adapter
Each Session Up To 2 Minutes
Very Powerful Effects From Your Botanicals
Rich and Flavorful Vapor
Charges Via USB
Unit Weight: 0.2 lb / 93 grams
Unit Dimensions: 68.3mm H * 28mm L * 55mm W
WHAT'S INCLUDED IN THE BOX?
1* Ambit
1* USB Cable
1* Packing Tool
1* Cleaning Brush
1* Quick Guide