MIGHTY+ Vaporizer by Storz & Bickel
Regular price
Sale price
$629.99 NZD
Unit price
per
Sale
Sold out
Introducing the MIGHTY+ Vaporizer from Greenhut, a powerful and high-performance vaping device. Experience the future of vaping with its USB-C charging, swift heat-up time, enhanced filling chamber, optimized stability, Superbooster temperature, and improved housing. This advanced vaporizer delivers exceptional vapor quality and comes with everything you need for a satisfying vaping experience. Embrace the future of vaping with the MIGHTY+ Vaporizer from Greenhut.
Share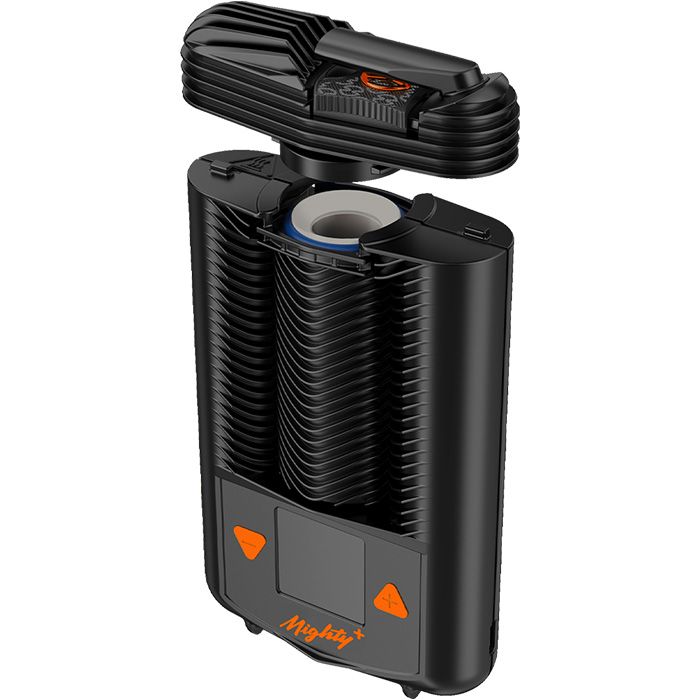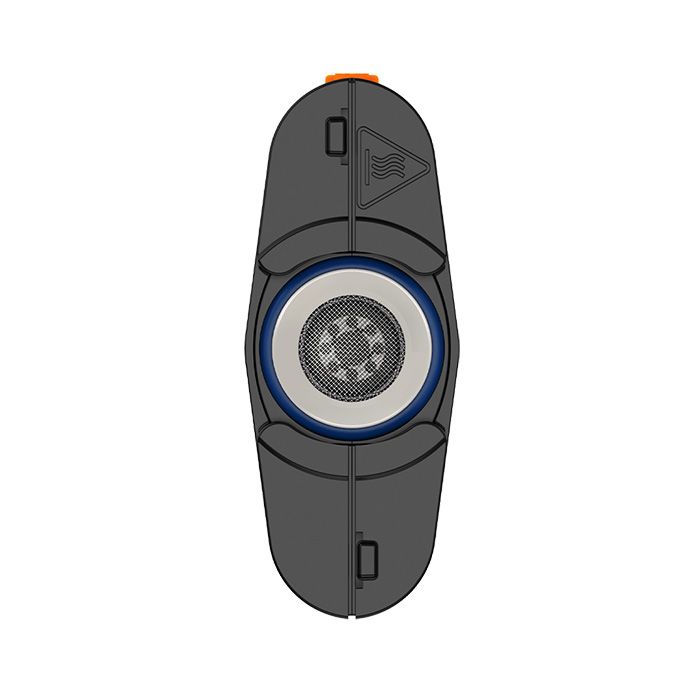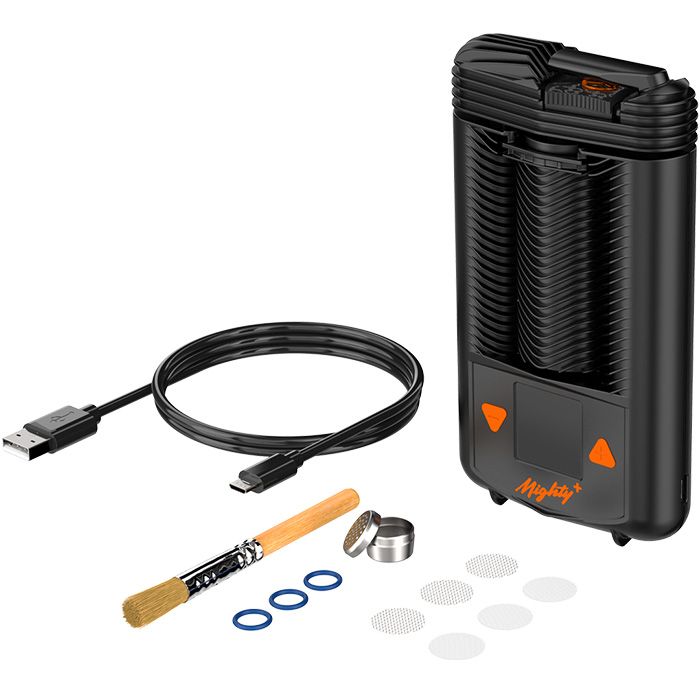 Descriptions
Discover the MIGHTY Vaporizers at Greenhut
Experience Unmatched Power and Performance
Feel MIGHTY. Be MIGHTY. Better, faster, and stronger than ever before. Step into a new realm of vaping with the all-new MIGHTY+ available at Greenhut. Building upon the groundbreaking success of its predecessor, the MIGHTY, the MIGHTY+ takes performance to unprecedented heights. Prepare to be amazed by the following breathtaking new features:
Unleash the Power of USB-C
With the inclusion of a USB-C socket, the MIGHTY+ introduces faster and more convenient charging capabilities. Say goodbye to waiting around and hello to uninterrupted vaping pleasure. Experience the supercharge function that allows you to reach an impressive 80% charge in just approximately 40 minutes.
Swift Heat-Up Time
Get ready to vape in no time with the MIGHTY+'s swift heat-up capability. Within approximately 60 seconds, you can immerse yourself in smooth, flavorful vapor, ensuring minimal waiting and maximum enjoyment.
Enhanced Filling Chamber
The MIGHTY+ features a ceramic coated filling chamber, providing optimal heat distribution for efficient vaporization. This advanced technology ensures consistent and satisfying vapor production with every session.
Optimized Stability
We understand the importance of stability during your vaping experience. The MIGHTY+ is designed with enhanced stability in mind, guaranteeing a comfortable and secure grip. Enjoy your sessions without any worries, thanks to the optimized design of the MIGHTY+.
Superbooster Temperature
Take control of your vaping preferences with the pre-set Superbooster temperature feature. This allows you to fine-tune your vaping experience, tailoring it to your desired intensity and flavor profile.
Improved Housing
The MIGHTY+ showcases an improved housing, combining durability and sleek aesthetics. This sophisticated design not only enhances its overall appearance but also ensures long-lasting performance and reliability.
Included with your MIGHTY+ Vaporizer 
- 1 MIGHTY+ Vaporizer
- 1 USB-C Cable (USB type C to USB type A plug) -
3 Normal Screens, small
- 3 Coarse Screens, small
- 3 Base Seal Rings, small
- 1 Dosing Capsule
- 1 Cleaning Brush
- 1 Set of Instructions for Use
Embrace the Future of Vaping with Greenhut
Embrace the future of vaping with the MIGHTY+ Vaporizer from Greenhut. Its innovative features, coupled with its exceptional build quality, will elevate your vaping experience to new heights. Get ready to indulge in powerful, flavorful sessions like never before. Explore the MIGHTY+ Vaporizers at Greenhut today.