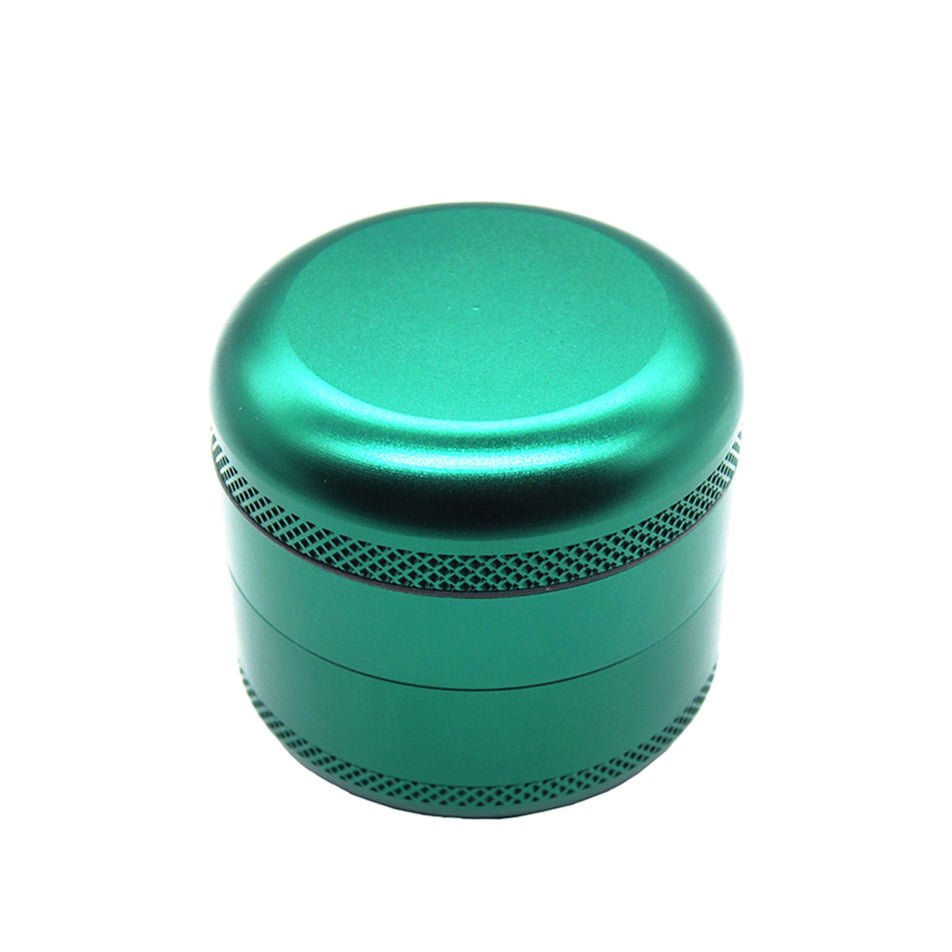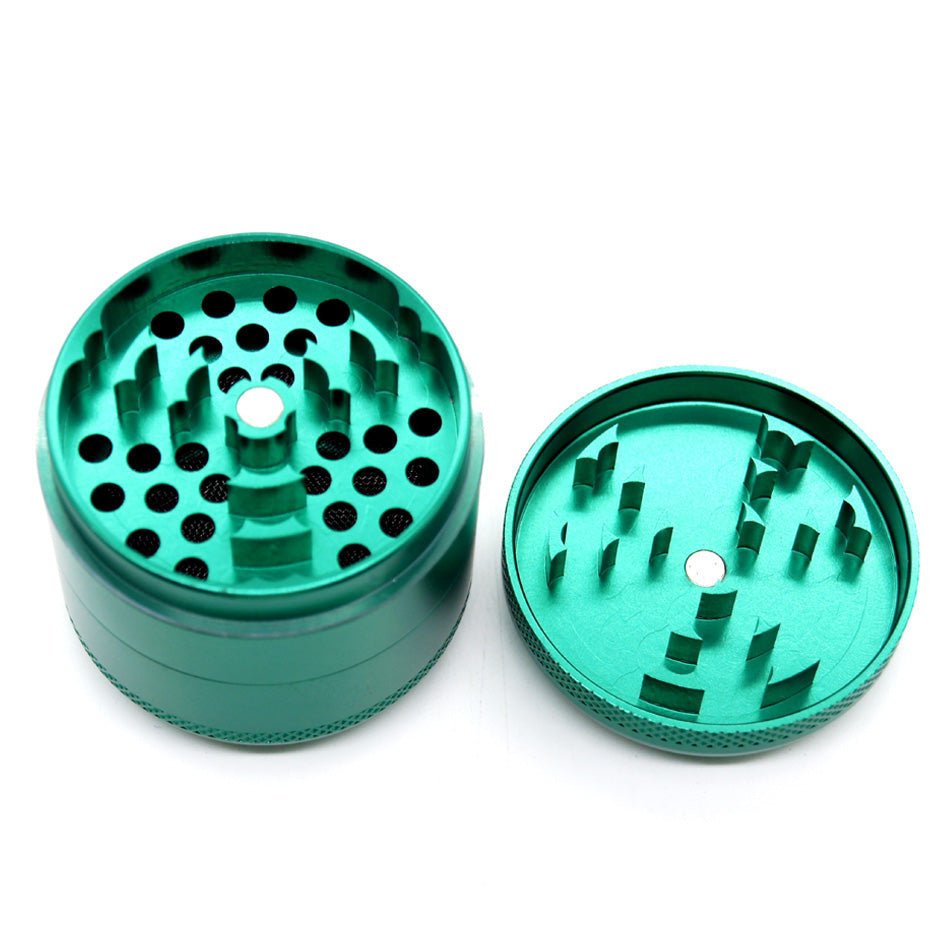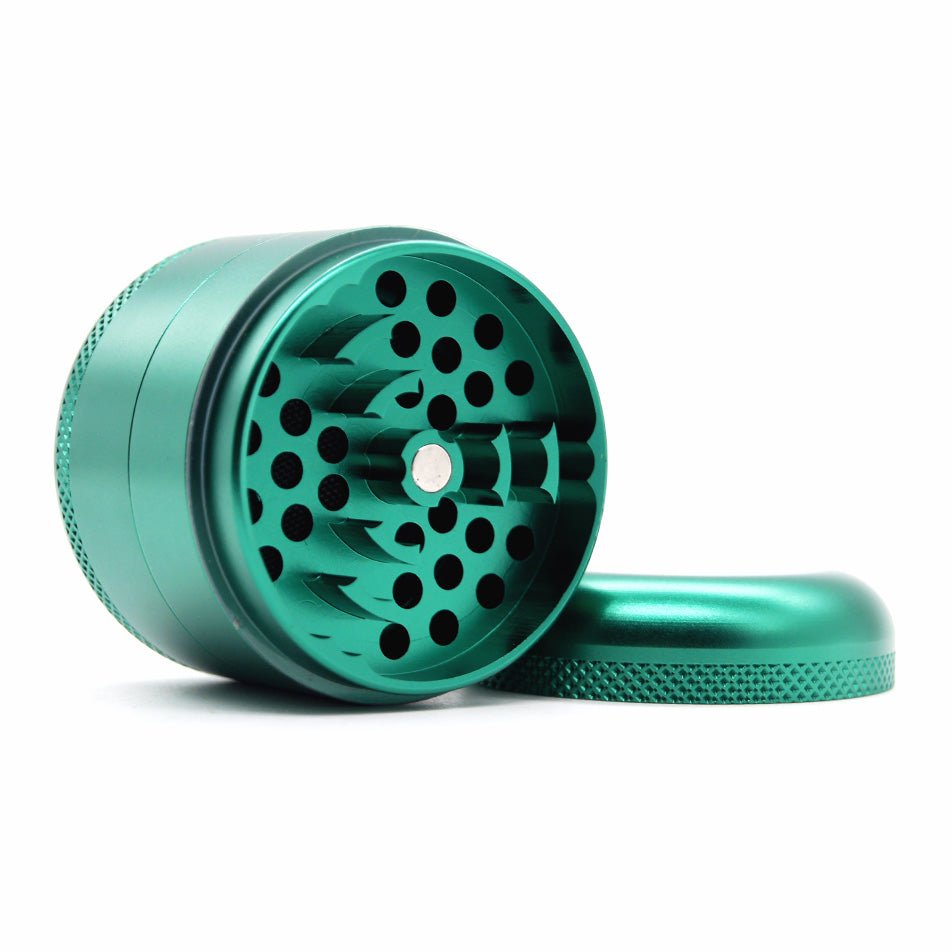 Descriptions
This 4-piece grinder features razor-sharp teeth that can grind even the toughest herbs to a fine consistency. The anodized aluminum construction is lightweight yet durable, making it perfect for on-the-go use.
Features:
4-piece grinder for efficient herb grinding
Made from high-quality anodized aluminum
Razor-sharp teeth for easy grinding
Magnetic lid for secure closure
Crafted from high-quality aluminum alloy, this grinder is built to last and features sharp teeth that easily grind your herb to the perfect consistency.