Crafty+ Vaporizer By Storz and Bickel
Regular price
Sale price
$449.99 NZD
Unit price
per
Sale
Sold out
Introducing the CRAFTY+ Vaporizer from Greenhut. This compact and handy device delivers outstanding vapor quality, rich flavor, and exceptional airflow. With USB-C charging, ceramic coated filling chamber, and personalized settings, it offers an elevated vaping experience. Enjoy pure taste and convenience wherever your adventures take you. Get the CRAFTY+ Vaporizer from Greenhut and elevate your vaping journey.
Share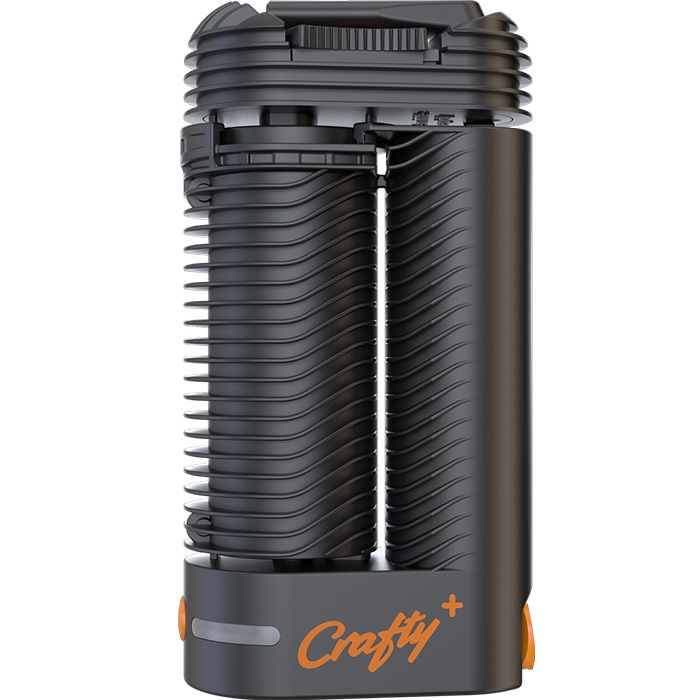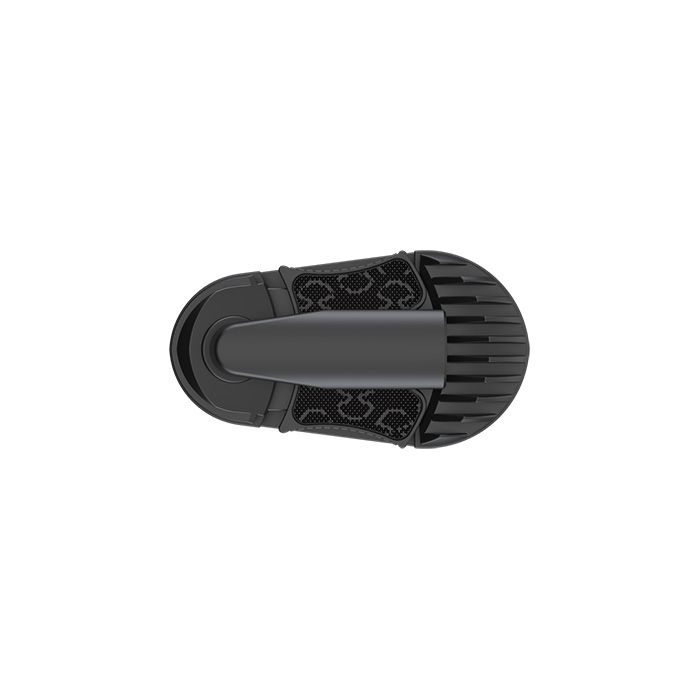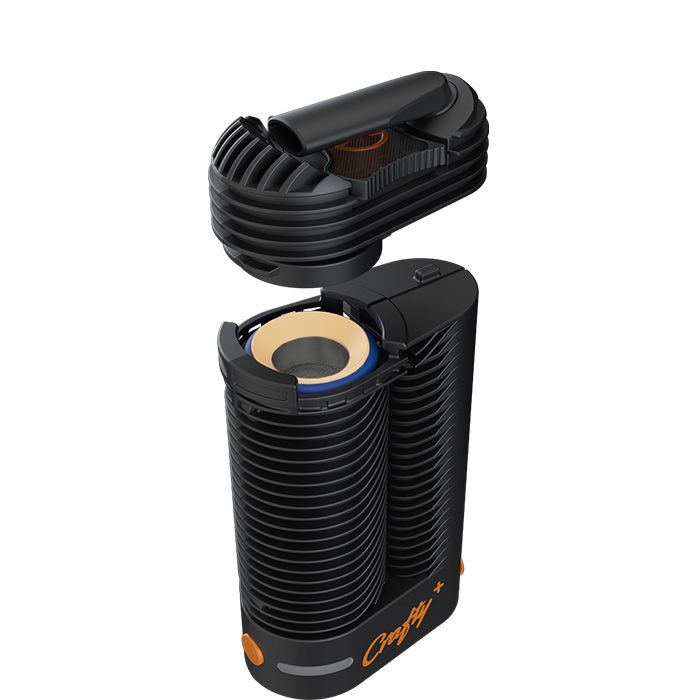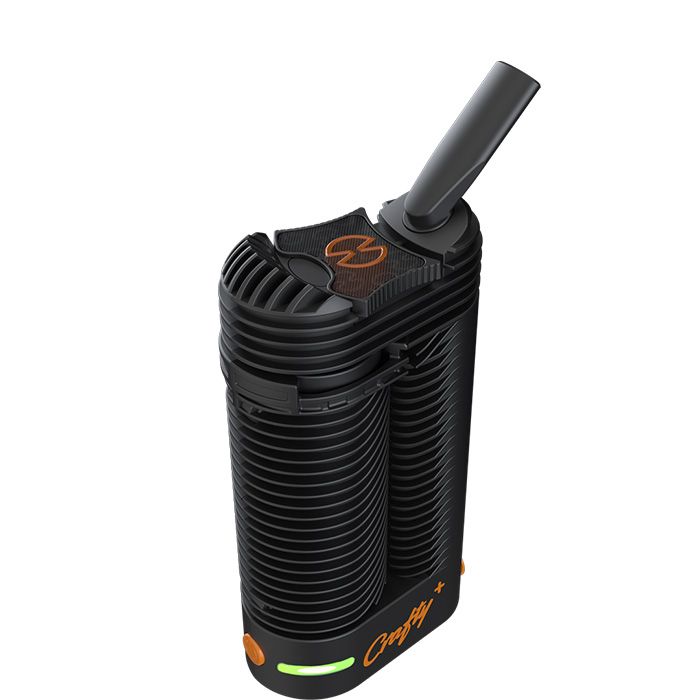 Descriptions
Experience Elevated Everyday Vaping with the CRAFTY+ Vaporizer from Greenhut
The Perfect Companion for Your Adventures
The new adventure begins now. Introducing the battery-powered CRAFTY+ Vaporizer from Greenhut. Whether you're exploring the great outdoors or enjoying downtime at home, this compact and handy vaporizer is your ideal companion. Experience outstanding vapor quality, rich flavor, and exceptional airflow for elevated everyday experiences. With the CRAFTY+, you don't have to sacrifice performance for portability - you get both in one remarkable device.
Stay Charged with USB-C
The CRAFTY+ features a convenient USB-C charging socket, ensuring faster and more efficient charging. Say goodbye to long waiting times and enjoy more time vaping. With 25 minutes faster charging compared to its predecessor, the CRAFTY+ keeps you ready for your next adventure.
Ceramic Coated Filling Chamber
Discover the 1.4 cm³ sized ceramic coated filling chamber of the CRAFTY+. This innovative feature provides optimal heat distribution for efficient vaporization, ensuring pure taste and an exceptional vaping experience.
Effortless Control and Personalization
With its one-button control, the CRAFTY+ is designed for simplicity and ease of use. It offers three pre-set temperatures: the basis temperature at 180°C (356°F), the booster temperature with a double-click for +15°C (27°F), and the superbooster temperature with a triple-click for +30°C (54°F). Personalize your vaping sessions even further through the app, allowing you to tailor the CRAFTY+ to your preferences.
Exceptional Air Flow and Pure Taste
Experience a smooth and unrestricted vaping experience with the CRAFTY+'s exceptional airflow. Each draw is filled with pure flavor, enhancing the enjoyment of your favorite herbs or concentrates.
Included in the Package:
- 1 CRAFTY+ Vaporizer - 1 USB-C Cable - 3 Base Seal Rings, small - 3 Normal Screens, small - 3 Coarse Screens, small - 1 Dosing Capsule - 1 Cleaning Brush - 1 Instruction for Use (concise)
Elevate Your Vaping Experience with Greenhut
Discover a new level of vaping with the CRAFTY+ Vaporizer from Greenhut. Its compact design, exceptional features, and powerful performance make it the perfect companion for your adventures. Elevate your everyday experiences and indulge in pure taste and vapor quality. Shop now and experience the CRAFTY+ Vaporizer at Greenhut.