Davinci IQ2 Vaporizer
Regular price
Sale price
$450.00 NZD
Unit price
per
Sale
Sold out
Meet the Davinci IQ2 - the newest addition to the Davinci IQ family. This dual-use conduction vaporizer offers exceptional performance, effortless handling, and maintenance, with unique features that will satisfy connoisseurs seeking the very best portable vaporizer. Enjoy cooler vapor and ultimate control and flavor with precision temperature and adjustable airflow. Plus, track your dose per draw and per session with the first-ever on-device dosage calculation. The Davinci IQ2 is now available at Greenhut.
Share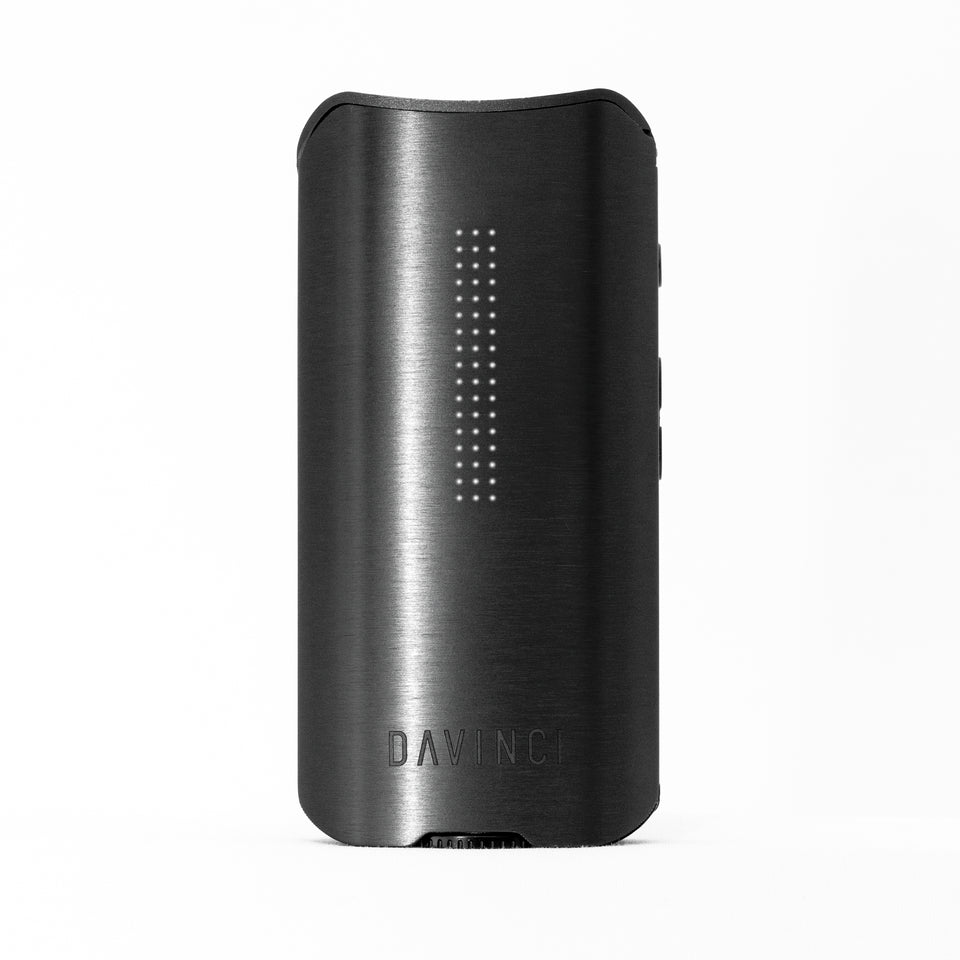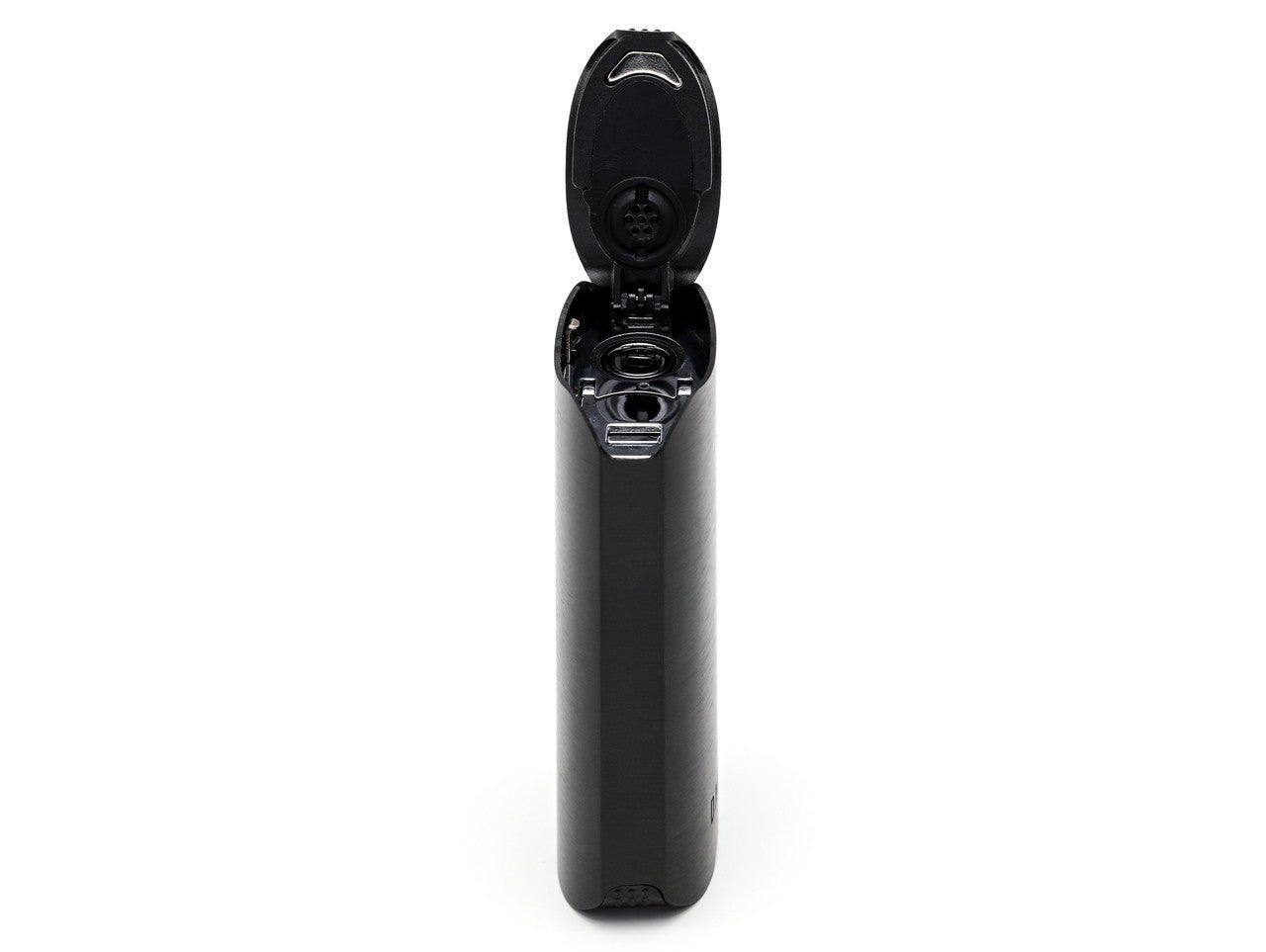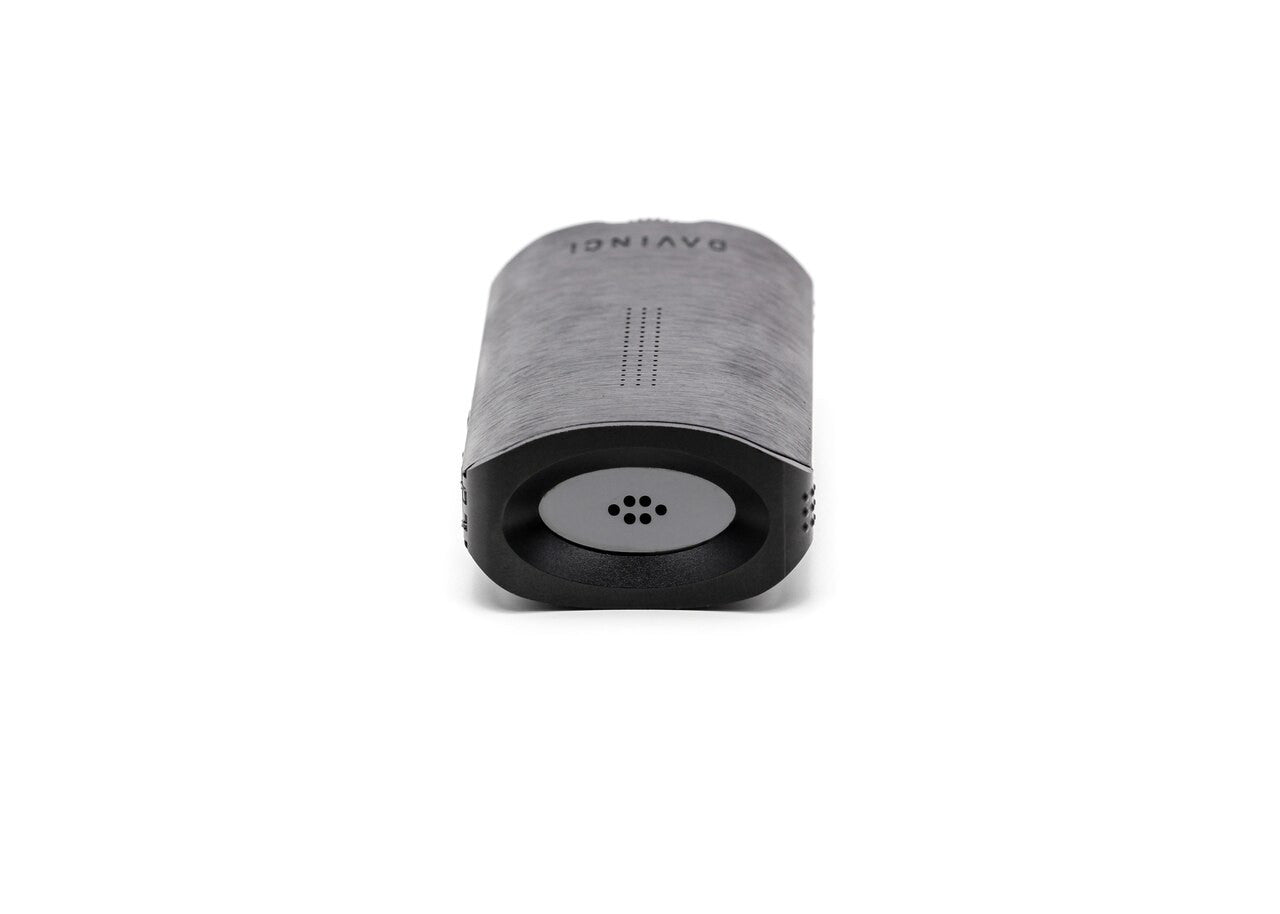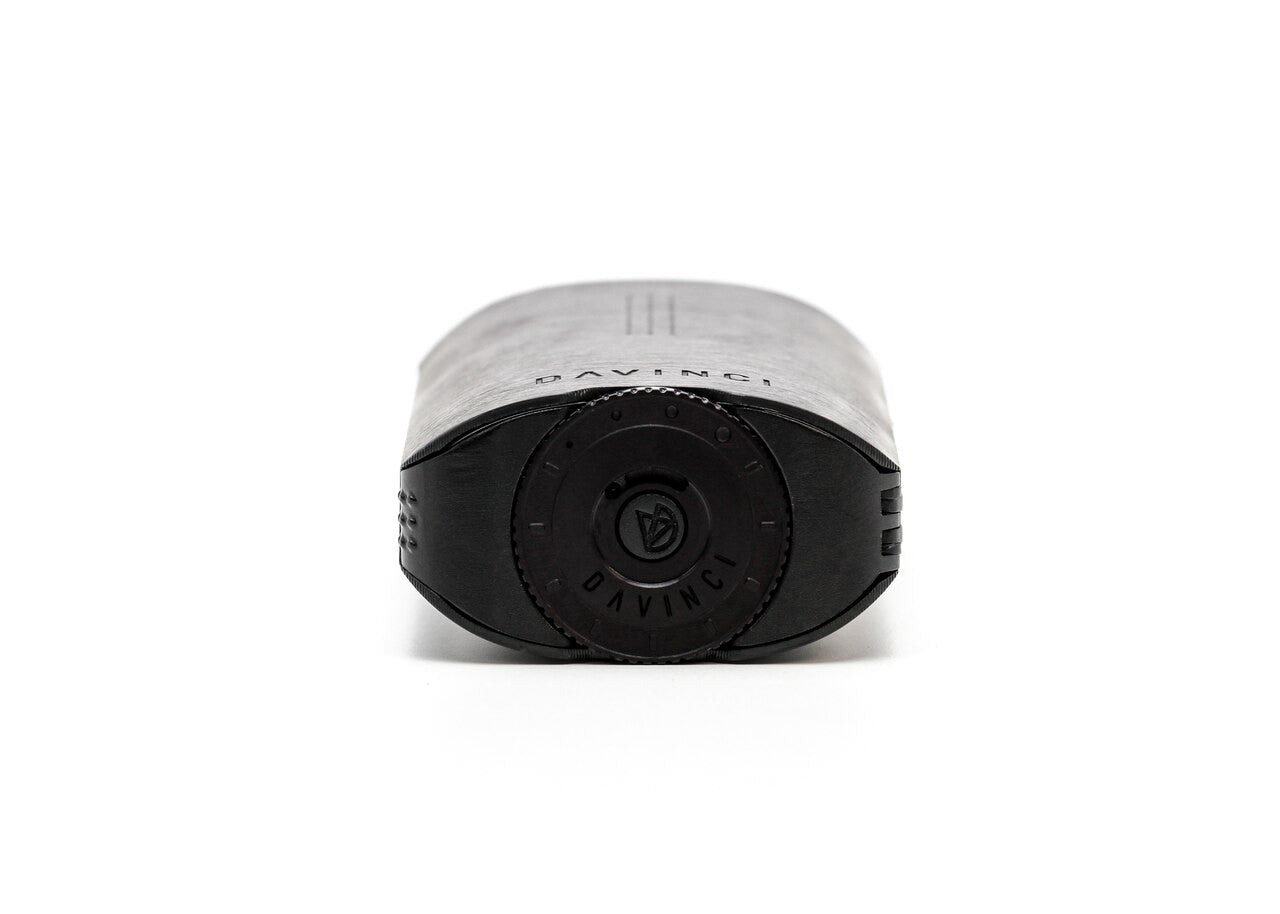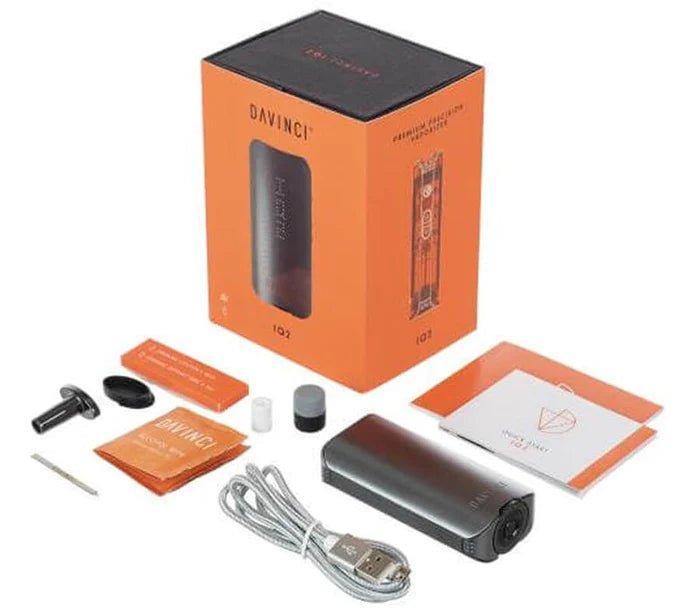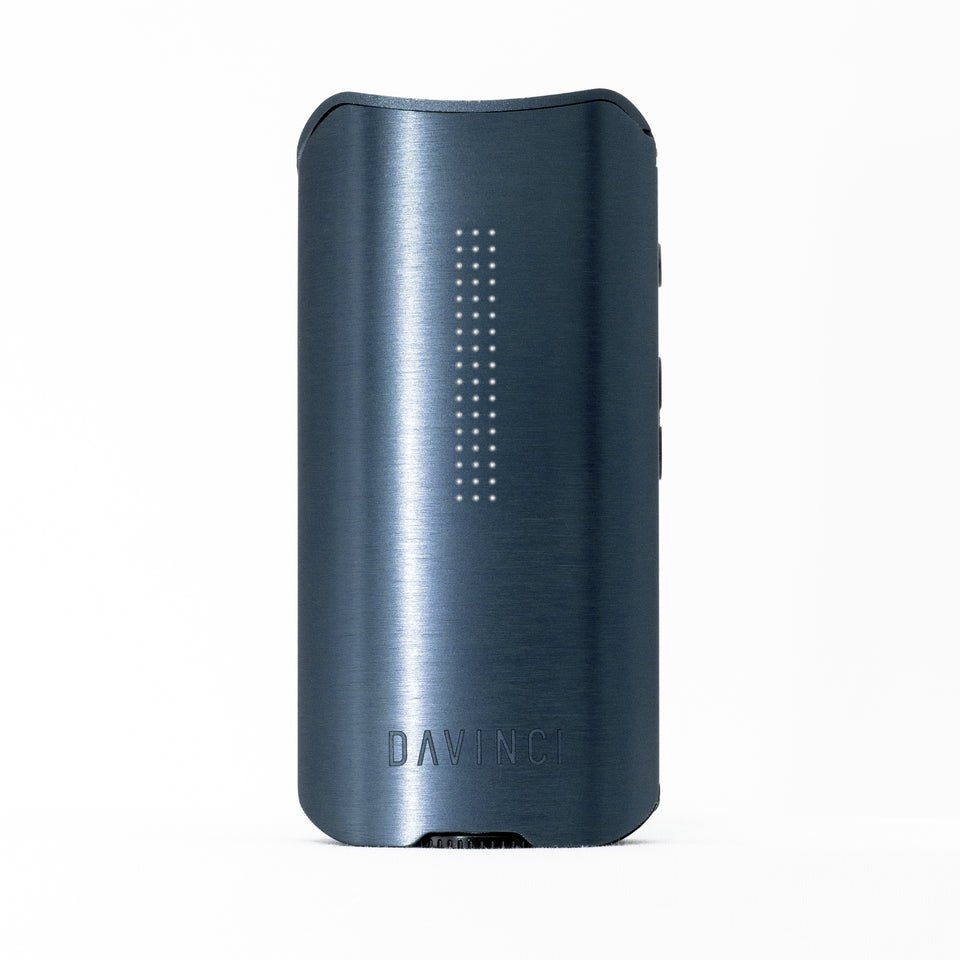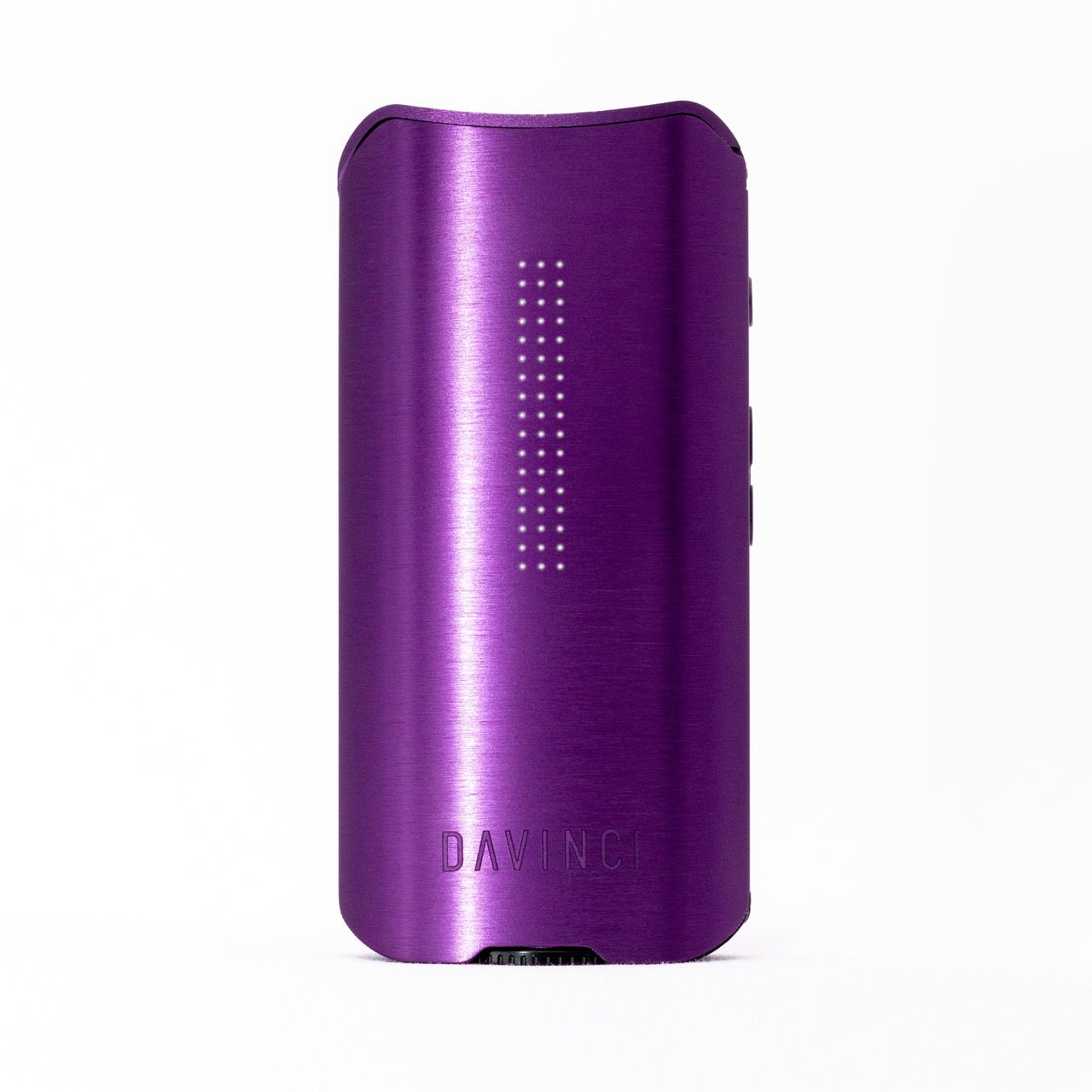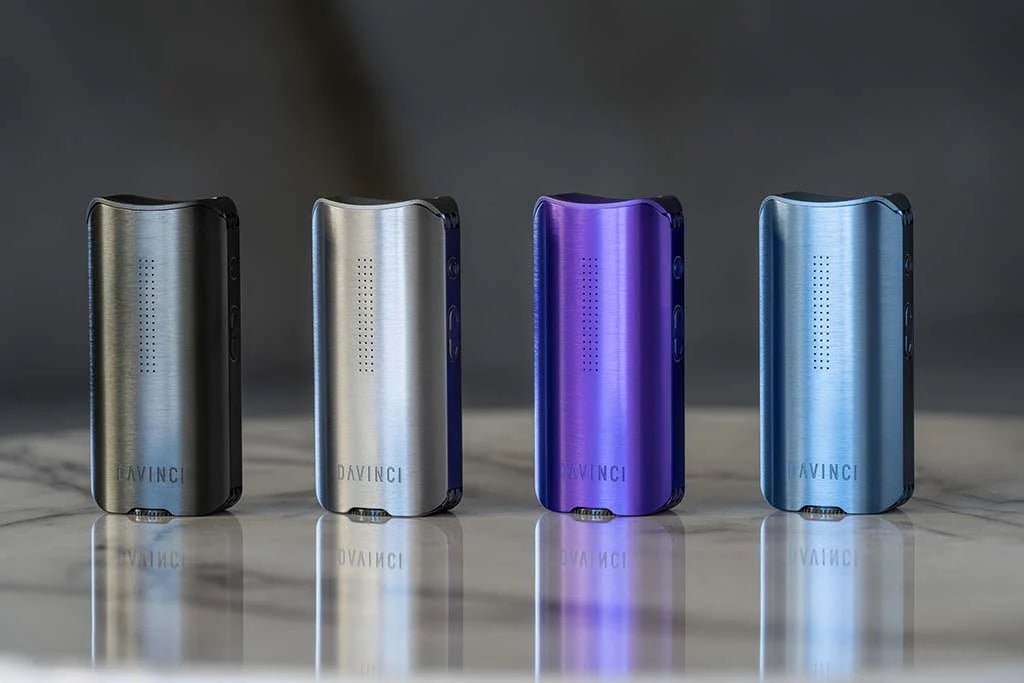 Descriptions
Next-Generation Conduction Vaporizing with the Davinci IQ2

The Davinci IQ2 vaporizer offers several new and improved features that enhance the overall vaping experience. These include the ability to vaporize both herb and concentrate using a ceramic dosage pod, improved airflow capability with larger and better-aligned pinch points and an Air Dial on the bottom lid, on-device dosage calculation based on potency and amount of dry herb in the oven, an all glass and zirconia ceramic vapor path for cleaner and better-tasting vapor, and precision engineering that improves user experience through redesigned buttons, laser etching, and LED backlights. Additionally, cleaning the vapor path is now easier than ever thanks to an upgraded bottom hatch with an Airdial, gasket, and stronger magnet for airtight seal and focused airflow.
 Here are the specifications for the Davinci IQ2:
The IQ2 measures 4.5 x 9.2 x 2.5 cm and weighs 159 g.
It uses conduction heating technique.
The vaporizer has an automatic switch-off feature.
It is compatible with both herbs and concentrates.
The heat-up time is 30-60 seconds.
The temperature is adjustable with a single degree and can also be controlled through the app.
The temperature range is from 38°C to 222°C.
The IQ2 has a replaceable battery which is a 18650. 
Here are the contents of the Davinci IQ2 package:
1 x IQ2 Dual-Use Vaporizer (select your preferred color)
1 x 10mm Bubbler Adapter
1 x 0.2g Dosage Pod
9 x Organic Cotton Pieces
1 x Ceramic Extract Tab
1 x USB Charging Cable
1 x Pick Tool
9 x Alcohol Wipes
1 x User Manual (EN)