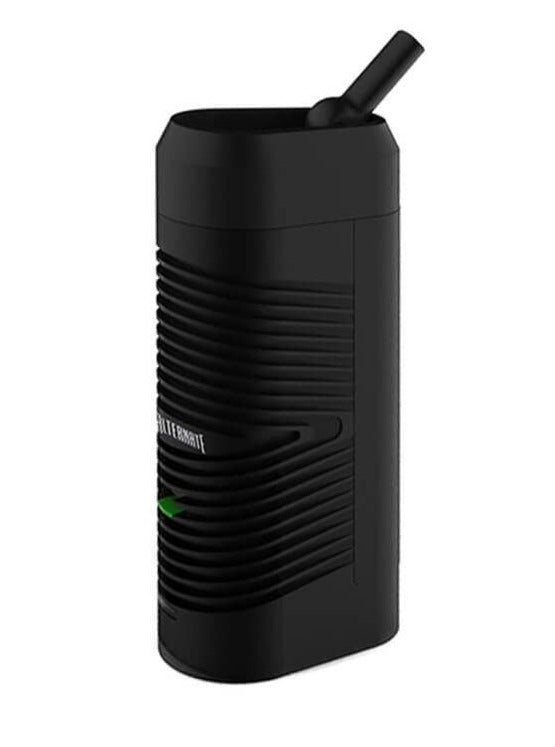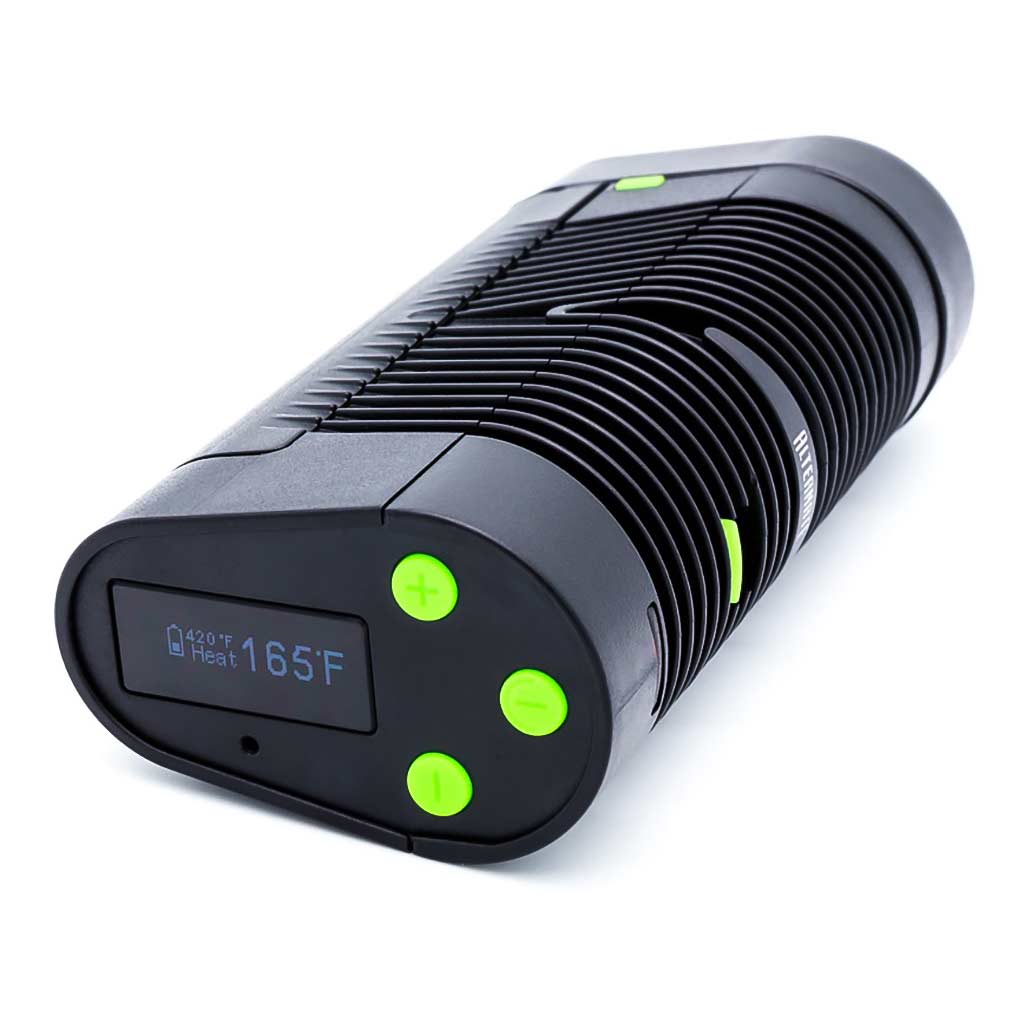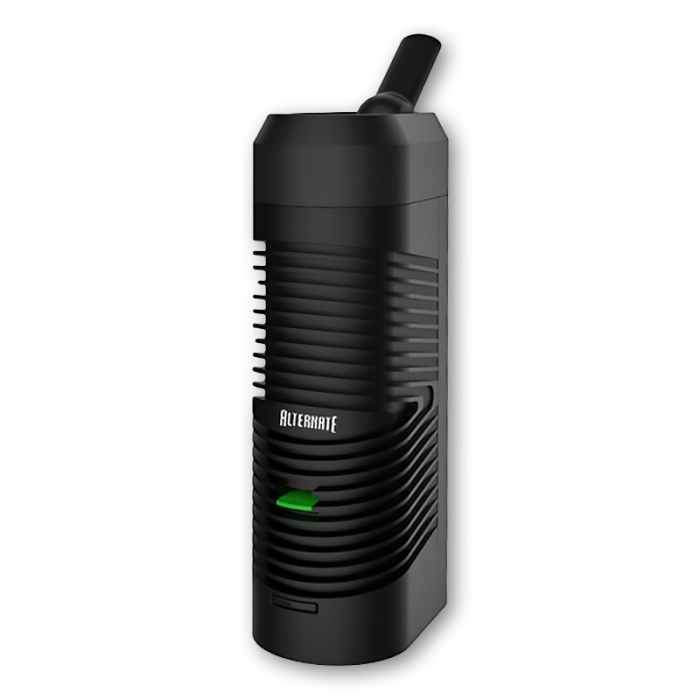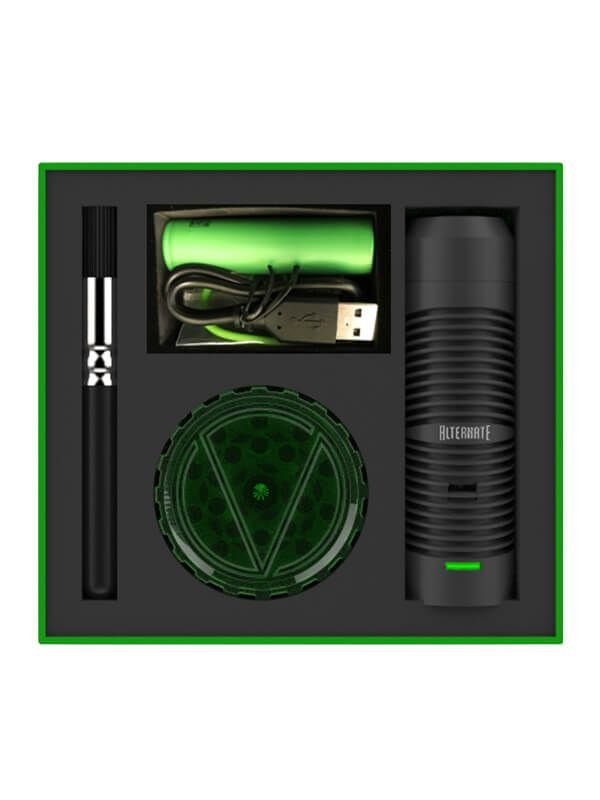 Descriptions
VIVANT ALTERNATE HERBAL VAPORIZER
(Note 18650 Battery not included)
The Alternate is a loose-leaf vaporizer meant for everyday use. It features a sophisticated design, utilizing convection heating and precision temperature control. The Alternate is the perfect vaporizer for any alternative smoker. The consensus is in, health-conscious vapers prefer vaping over combustion.
Our convection heating system uses hot air to produce vapors from flower products. This reduces harsh byproducts associated with traditional conduction vaporization. Get the perfect hit, every time.
The Alternate was crafted with modern engineering techniques. Some of the features we implemented include:
Precise Temperature Control – Different herbs call for varying degrees of heat. Alternate allows users to choose what heat they want to vaporize their herbs at down to an exact Celsius or Fahrenheit. Further, temperature control allows the user to customize their experience.
Temperature range: Airflow Control – This is one of the industry's first times seeing a vaporizer with adjustable airflow control. Customizing the airflow allows you to cool the vapor and find the best mix of air/vapor for your hits.
Full Convection Hot Air System – What makes a good vaporizer great is its ability to deliver clean, pure, vapor. The Alternate does this in spades.
OLED DISPLAY
Selecting the desired temperature can be achieved by using the two intuitive up/down buttons, heating will begin automatically until it reaches that temperature. Once the indication LED turns green the device is ready and will hold the desired temp steady for one minute. When the LED turns red please wait as the device is re-heating and will be ready again soon.
MODULAR HERB GRINDER
4 piece, 3 chamber design
Strong Magnetic Hold – Includes top compartment for herb storage
Sharp teeth on inner and outer edges (except green) which produces a very fine grinding
Lightweight Acrylic for easy transportation.
Attaches to Alternate!
WHAT'S INCLEUDED IN THE BOX?
List of Components:
1* Alternate
1* Stainless Steel Concentrate Pad
1* Brush
1* USB Cable
1* Quickstart Guide
1* Grinder Tool
1* Seal Ring (Top Cap)
2* Seal Ring (Airflow Director)
2* Stainless Steel Mesh (Mesh Number: 200)
2* Stainless Steel Mesh (Mesh Number: 50)